Home
Welcome to the first National Sikh Museum in the UK
A modern, packed, multi-channel museum with real artefacts that allow the visitor to appreciate the rich and complex heritage of the Sikhs in a story of courage, sacrifice and bloody genocide.
ਦੀਦਾਰਏ, ਵਿਰਾਸਤ -ਏ- ਖਾਲਸਾ। ਇਤਿਹਾਸਕ ਦਰਸ਼ਨ, ਖਾਲਸਾ ਰਾਜ ਨੂੰ ਬਨਾਂਉਣ ਵਾਲੇ ਸਰਦਾਰ ਤੇ ਢਾੰਉਣ ਵਾਲੇ ਗਦਾਰ। Please donate by texting SIKH10 £x to 70070
Featured Exhibition
National Sikh Heritage Centre & Holocaust Museum
Tuesday, July 24th, 2018 at 1:47am
Sikhs may get ethnicity status in census
The 2021 census appears set to list Sikhism as a distinct ethnicity rather than only as a religion, after more than 100 temples backed the move. In the most recent census in 2011, more than 83,000...
175 1 View on Facebook


Friday, November 17th, 2017 at 1:47am
RT @DCCCommunities: Cllr Afzal opening our #SharedHistories event @DerbyCC @SikhMuseumDerby https://t.co/6GjhyWpENr




Monday, November 13th, 2017 at 2:48am
"Together, they crossed the ocean to battle on foreign lands"... #WeWillRememberThem #RememberanceDay2017 @DerbyCC https://t.co/dUTKGa9PGm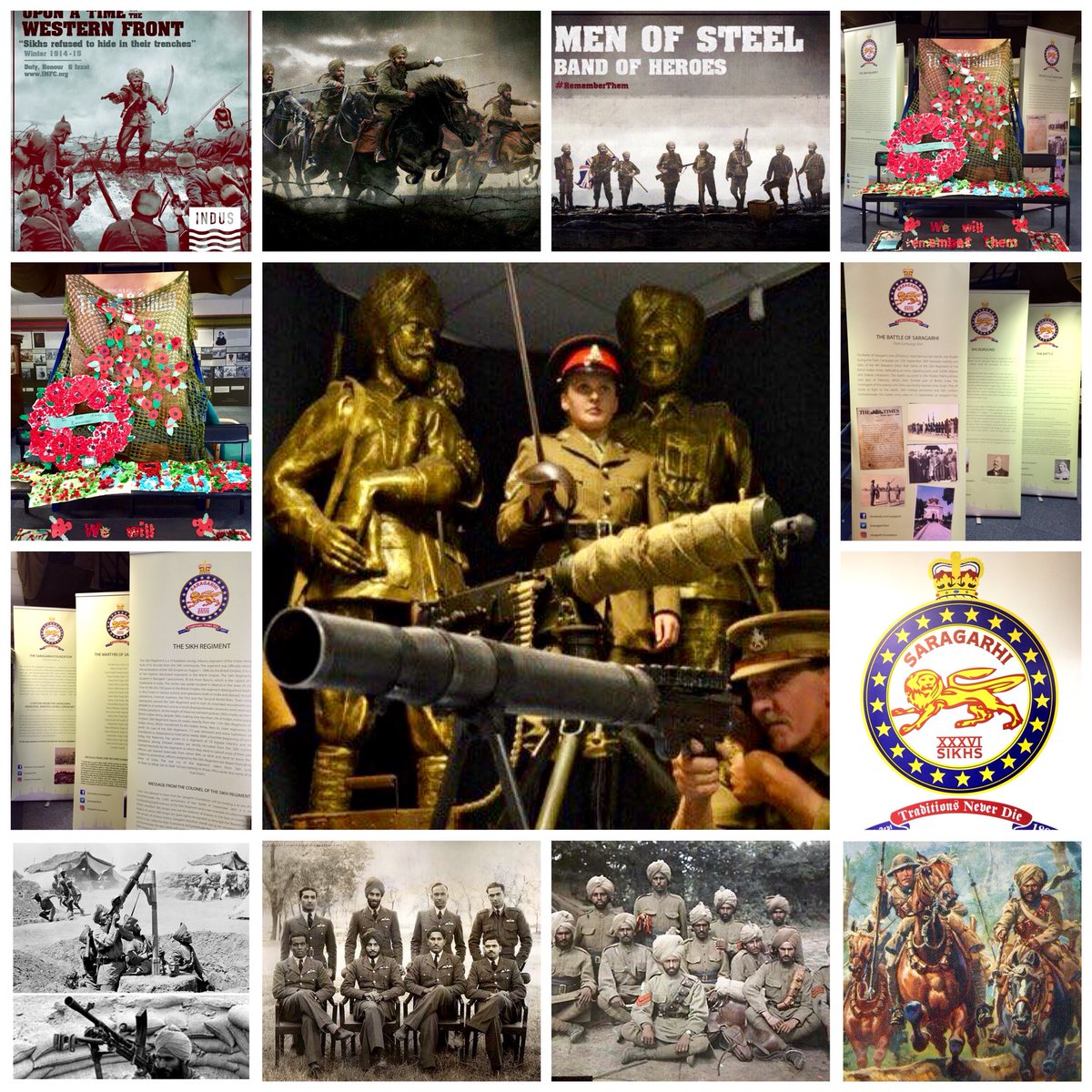 Monday, November 13th, 2017 at 2:47am
"Together, they crossed the ocean to battle on foreign lands"... #WeWillRememberThem #RememberanceDay2017 https://t.co/JhLzGqAmTk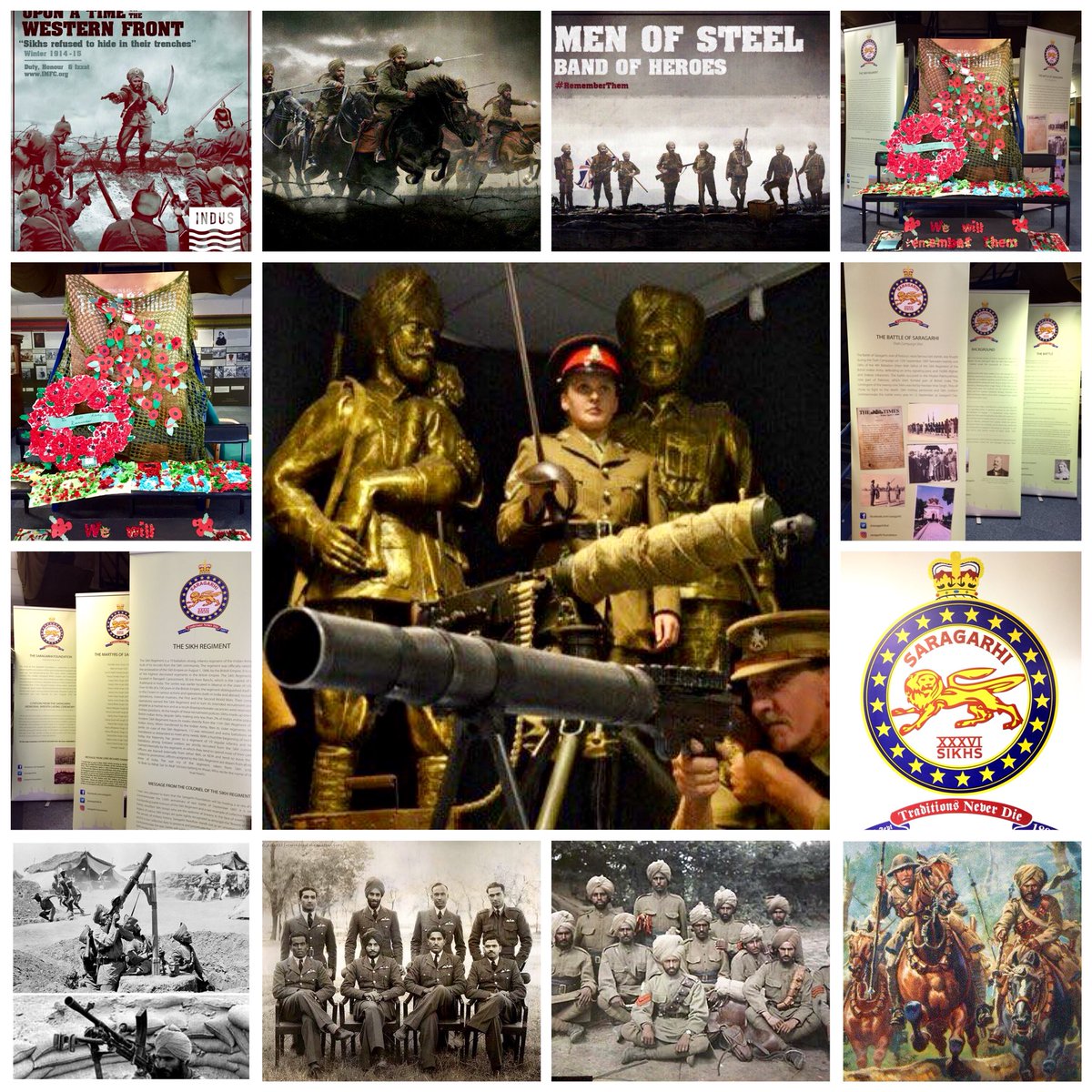 Saturday, November 11th, 2017 at 4:45am
RT @DerbyCC: Shared Histories event to be held at the Council House https://t.co/IKsQNrq66Y https://t.co/6PoAP5ufda